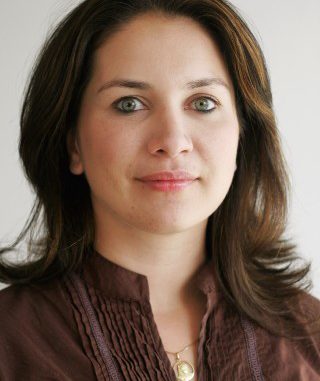 By: Crystal Medrano
September 27, 2018
On Tuesday Oct. 2  Dominican will be hosting its third annual Georgie Anne Geyer Initiative welcoming world-known New York Times' journalist  Rukmini Callimachi as the guest lecturer.
The annual lecture honors the fierce foreign correspondent Georgie Anne Geyer. Geyer has been the backbone of many deep investigations including interviews with Saddam Hussein, Yasser Arafat, Juan Peron and is the author of Guerilla Prince, a Fidel Castro biography. Geyer has written several autobiographies including  Buying the Night Flight and Predicting the Unthinkable, Anticipating the Impossible. In both novels she lets us explore her foreign adventures with some of the world's most dangerous people.
Callimachi is praised for her work on international terrorism, specifically her investigations and reporting on Al-Qaeda and ISIS. She has achieved access to the jihadists headquarters and found vital documents on Al-Qaeda creating a glass screen into their world and operations and has received numerous national and international journalism awards for her efforts.
Callimachi and Geyer will be in the Performing Arts Center on Oct. 2 at 7pm.
Please follow and like us: